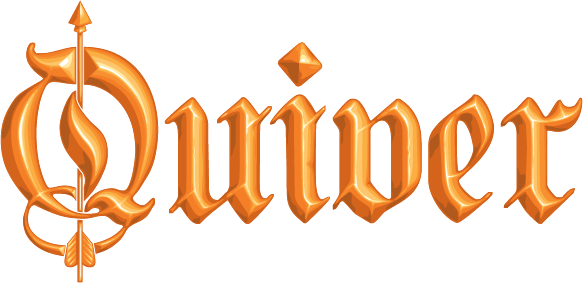 Quiver is a board game where each player is a competitor in an medieval archery competition, trying to win the favor of the princess. To win, they must shoot past various obstacles to score them, while avoiding being cursed by the pesky local witches and having their precious scored obstacles stolen by their opponents. The deck is full of helpful arrows, actions to help you, and obstacles with alliterative names, all with unique illustrations done by me. Quiver has been a labor of love of mine for almost 4 years now, and was the first game I ever designed. I have recently overhauled the game and am working on bringing the graphics up to where the game is now. 
Here
is a lin
k to
the latest version of the game rules, and below are some example cards.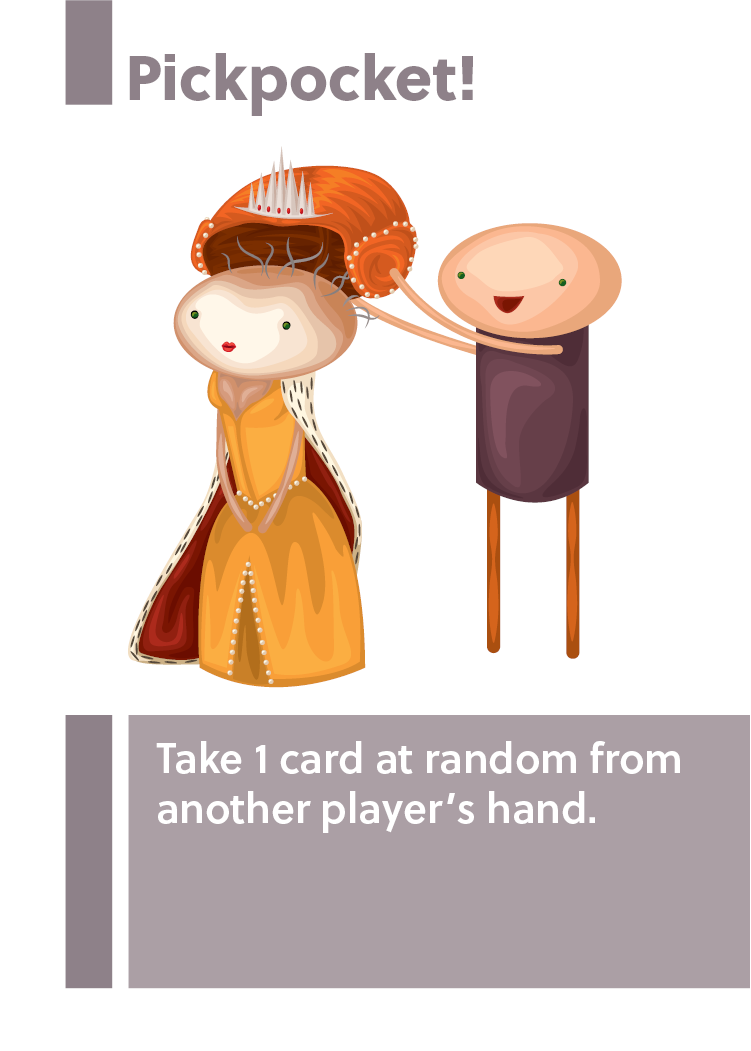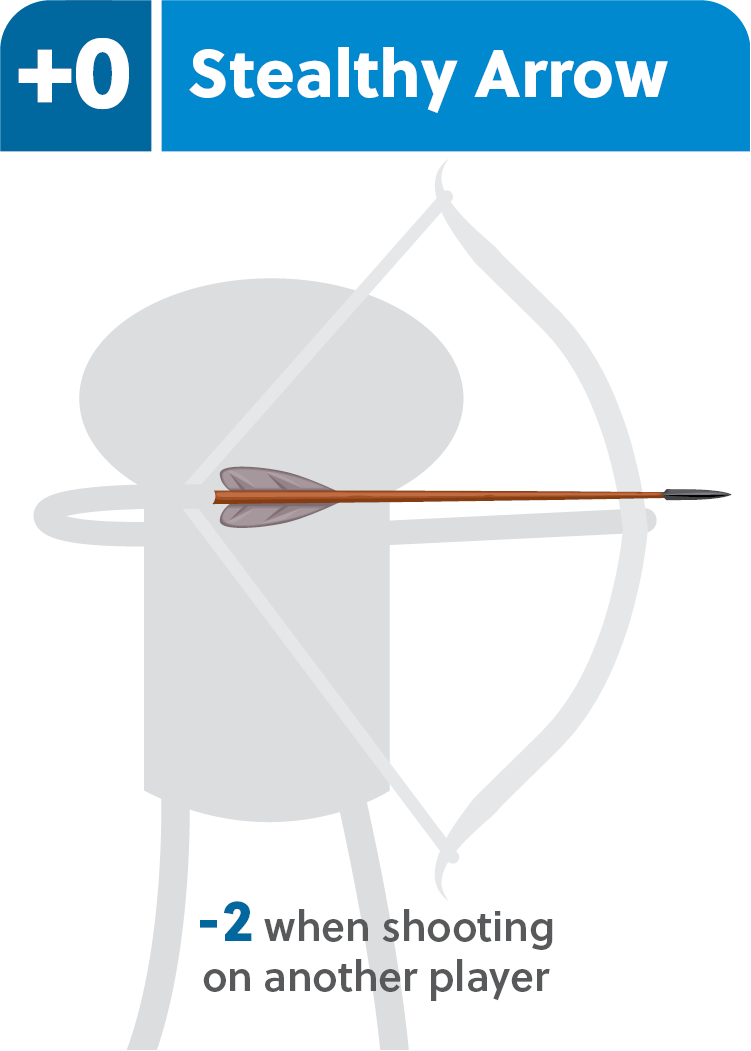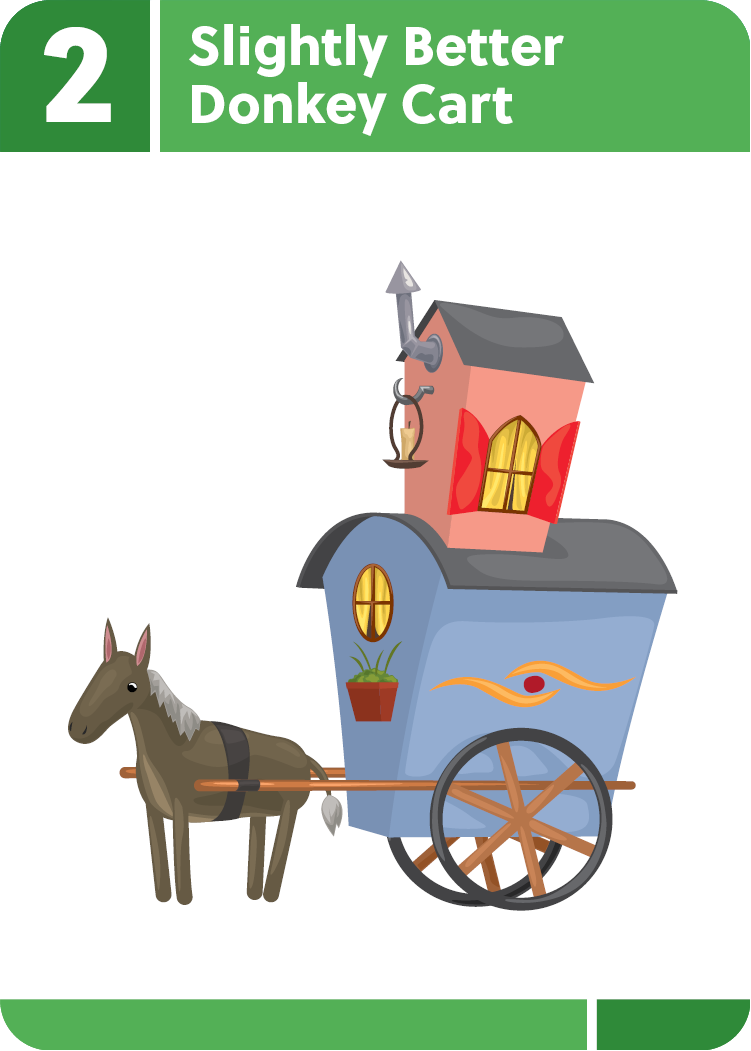 Below are some full shots of a version of the game from late 2015, since which I have changed many aspects of the design and rules.